You want to be able to manage your social media accounts all on your own but you get frustrated and sometimes even think that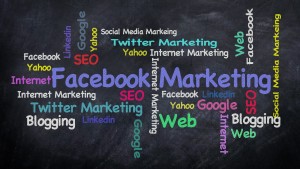 you don't know if what you are doing and spending your time on is actually getting you any results.  You need some lessons, tips and a STRATEGY.
I am available for one -on-one private social media consultation.  A session can range from a quick 1.5 hr refresher to get you excited about utilizing your social media account  again to a day long intensive for the more ambitious user, where we will look at all your social media outlets, evaluate your utilization and set a strategy for the next six months.
I offer these sessions within a 60 mile radius of Ellicottville, NY.  Please feel free to email me if you are in an area outside of my driving range as I may be able to work something out.
Session rates start at $80 for a 1.5 hour session.  Please contact me for longer lesson time fees.  Group rates are also available upon request.